Welcome to Little Heroes Cooling & Heating!
Hi there! Welcome to Little Heroes Cooling & Heating! We're the cooling and heating experts in Tucson, AZ, and we specialize in everything from air conditioning repair, to general HVAC maintenance, to heating and cooling services and air filtration maintenance.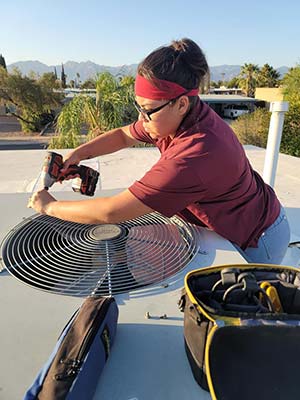 Our team is committed to helping you get the best performance out of your HVAC unit with unmatched service and professional workmanship. Our goal isn't to make a million dollars off of one customer, but one dollar off a million customers. With Little Heroes Cooling & Heating, you'll receive quality service and solutions that are tailored to your needs and your budget.
We'll Handle All Your HVAC Needs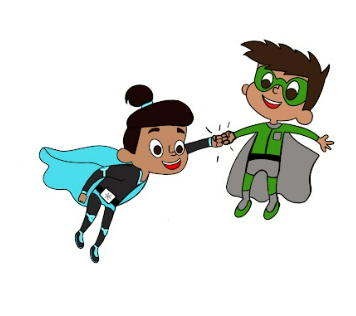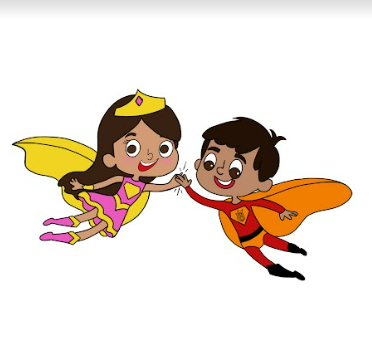 We are a family owned and operated company so prioritizing our customers' needs comes naturally to us. Our team is passionate about helping homeowners stay cool in the heat, warm in the winters, and breathing improved home air quality all year round. When you choose us, you'll get long-lasting results.
We make sure our work is:
Fast
Cost-effective
Professional
Customer-focused
Want HVAC Solutions You Can Trust?
Our expert team will help find affordable, tailored solutions for your HVAC needs. Whether you're looking for simple air conditioning repairs or improved home air quality, our team has the experience and the skills to get it done. Get in touch with us today!