Air Conditioning Installation and Replacements
Looking to install a brand new air conditioning system in your home or office to keep temperatures livable? Or are you looking to replace your existing unit with something a little more energy-efficient?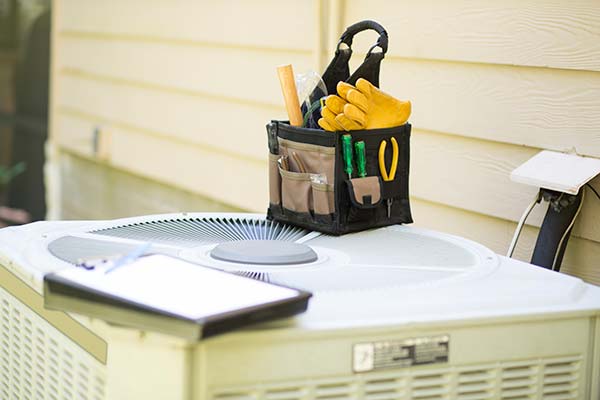 Whatever the case might be, our team has over 15 years experience in the air conditioning service industry, so you can count on us to get the job done.
All new AC installations must be done by a qualified team of contractors. Our team are some of the best, most qualified installers in Tucson, AZ. When it comes to making new AC installations and replacements for AC units, you're in good hands with Little Heroes Cooling & Heating.
Return to Comfortable Temperatures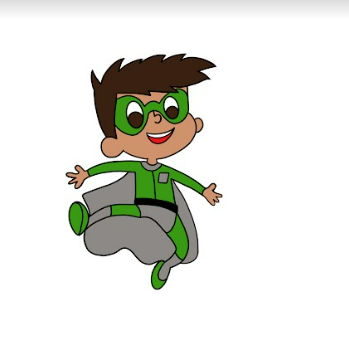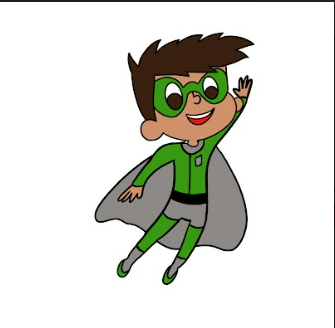 An inefficient air conditioner unit can really ruin your day! Our experts will inspect your equipment to find the best air conditioning unit for your room size, usage and budget.
From AC maintenance to full on air conditioner replacement, we do it all, on time and on budget.
Our contractors use the best parts and service processes to improve the performance of your cooling units. Because of this, we're able to ensure long-term solutions and fixes, at competitive, up-front prices. Whether you've looking for something for your residential property, or your commercial office, our team has got you covered.
Schedule Your Appointment
If you want every room in your home to maintain constant, comfortable temperatures, your HVAC system needs to be running efficiently and properly. One key to ensuring that your HVAC system is running properly is by installing it correctly. Our team is highly trained in HVAC system installations, and if your current system is making strange noises or leaking, you can give us a call or fill in our easy online contact form!