Sponsorships
Stay up-to-date with all our sponsorships and sponsored events below!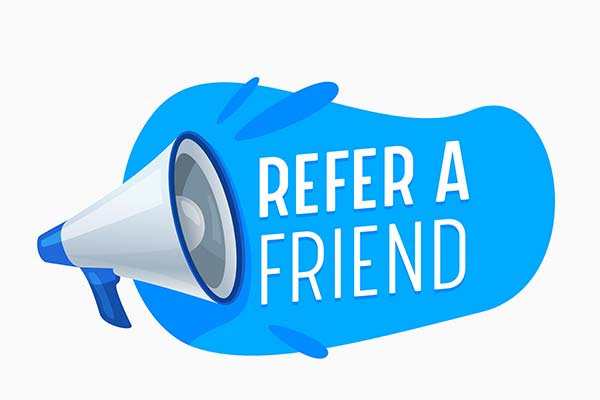 Get in Touch
Have an AC unit that isn't keeping its temperature? Or want to replace your old AC unit for a new, more energy-efficient one?
Get in touch with us and our professional team will be able to assist you with your AC repair.