AC Maintenance and Repairs
Having an AC unit that isn't giving the same output as it once was can be incredibly frustrating, not to mention uncomfortable for everyone inside. And it's critical to know when to call an expert for your air conditioning repair.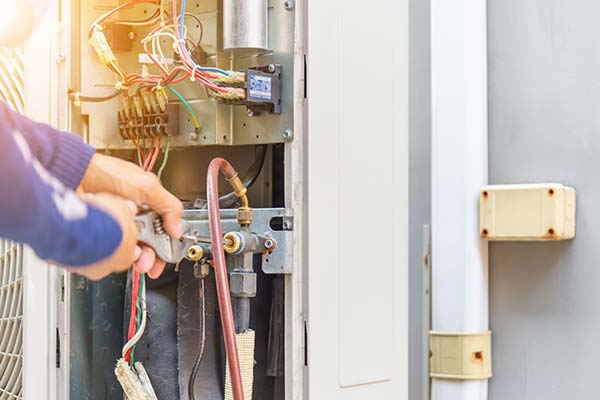 Here are some of the more common AC malfunctions that our team sees on a daily basis:
Compressor issues – the compressor pressurizes the refrigerant so that heat can be released. It has its own motor and a fair bit of electrical wiring. Because compressors work very hard almost constantly, different problems can develop, such as motor issues and electrical issues.
Fan problems – air conditioners have two fans: an evaporator fan, or blower, and a condenser fan, which is in the outdoor unit. The condenser fan removes heat from your system while the blower fan pushes cool air into your living space. Some common problems with fans include issues with the belts, motor problems and loose or bent blades.
Refrigerant leaks – refrigerant leaks are fairly common, but finding them is a challenge. Leaky refrigerant lowers the level of refrigerant in your entire system, which can lead to numerous problems including loss of temperature.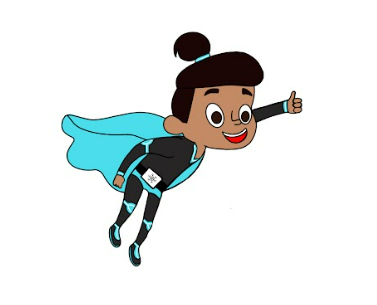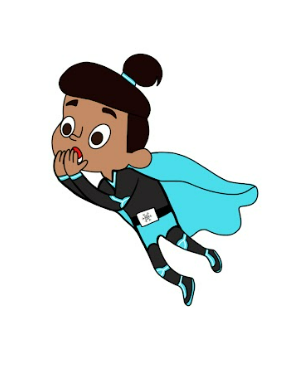 While most of these issues are fairly common and easy to fix, you should always call a professional who can assess the state of the malfunction, and the amount of repairs needed to provide the correct AC maintenance to get your AC unit back in working condition.
Our team has over 15 years experience in air conditioning repair and maintenance. We understand how important a working AC unit is for the comfort of everyone inside, so we work quickly, and utilize industry best-practices to ensure our air conditioning repairs last.
Need Air Conditioning Repairs in Tucson, AZ?
Need HVAC and AC maintenance in or around Tucson, AZ? Our team is on standby, ready to help get the job done right. We work with Lennox, York, and Heil products. Thanks to our many years of expertise, we can restore your equipment safely, and quickly.
Our goal is always to keep your air conditioner performing at its best and prevent costly repairs. Call us now or fill in our easy online contact form to schedule your service..