Home Air Quality
While having a cool environment is ideal, solely focusing on thermal comfort while neglecting air quality can lead to serious health problems such as breathing difficulties and allergic reactions.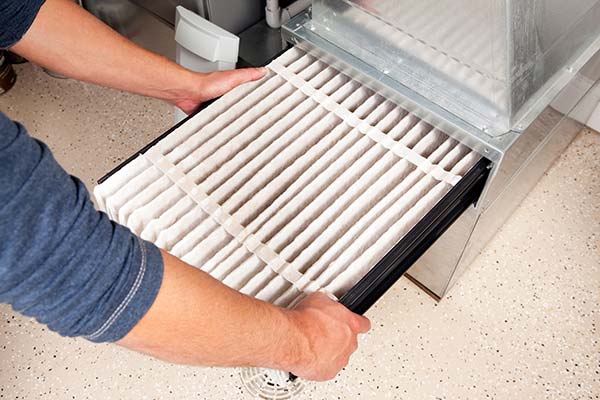 The quality of air you breathe directly affects the quality of your health.
Want to improve your home air quality, but not sure where to start? Don't worry. Our professional team of HVAC experts have over 10 years experience in air quality management and HVAC servicing in Tucson, AZ.
With Little Heroes Cooling and Heating, you'll be able to enjoy better home air quality with our professional services:
Air Filter Replacements
Air Duct Checking and Cleaning
HVAC Unit Maintenance
HVAC Unit Replacements
Better Air Quality Done the Right Way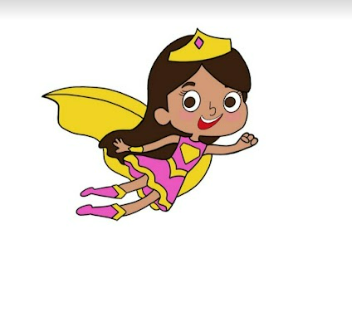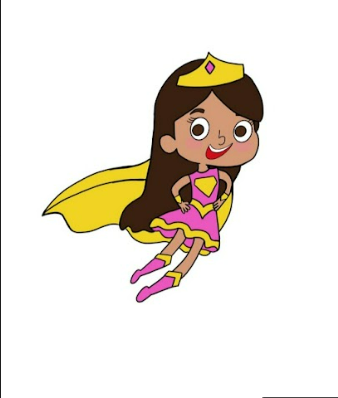 Our air duct inspections are thorough and detailed. We explain the following steps and provide options and tips to improve your indoor air quality. Our experts also help you with choosing the best air purifiers for your space.
Our team has over 10 years of experience in the HVAC replacement, repairs, and maintenance industry. We also offer all our customers tips and methods to keep their HVAC unit running at optimum performance so that our work can last you for years to come.
Our home air quality services are done efficiently and cost-effectively. And we work with businesses to meet all their commercial heating and air needs. We ensure that your needs are our first priority, and we work directly with you to find the optimum solution for your home.
Speak to Us
Want to enjoy better home air quality? Our team of experts is standing by to help you with any and all of your HVAC needs. Contact us today for professional filtration and maintenance services for your residential or commercial heating and air HVAC systems.