Contact Us
With some of the most experienced air conditioning repair contractors in Tucson, AZ, you can count on us to get your repairs done on time, and on budget. Our heating and cooling services are sure to fit your HVAC system needs.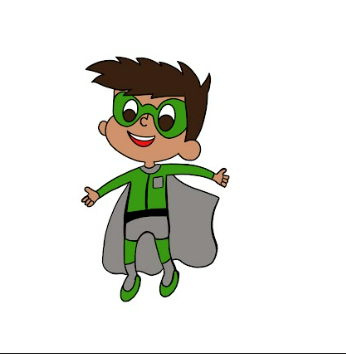 We specialize in air conditioning repair, HVAC systems maintenance, air filtration and passageway maintenance, and heating installation and maintenance. We're committed to restoring your comfort with unmatched workmanship and professional service. When you work with us, you benefit from quality solutions that are tailored to your needs.
Get in Touch
As a family-owned and operated company, we know the importance of prioritizing our customers' needs and meeting their demands head on. Our team is passionate about helping homeowners improve their indoor air quality, maintain their HVAC systems, and perform professional replacements and air conditioning repairs when necessary. Below are just some of the reasons to choose Little Heroes Cooling & Heating. for your air conditioning repair.
Fast
Affordable
Professional
Highly-experienced
Customer-focused
Value-driven
Have an AC unit that isn't keeping its temperature? Or want to replace your old AC unit for a new, more energy efficient one? Get in touch with us, and our professional team will be able to assist you with whatever you need!