Client Reviews
Need to get your HVAC system serviced, but haven't decided who to work with yet? Have a look at what some of our great customers have to say about our customer service, AC and furnace repairs, and quality of work below.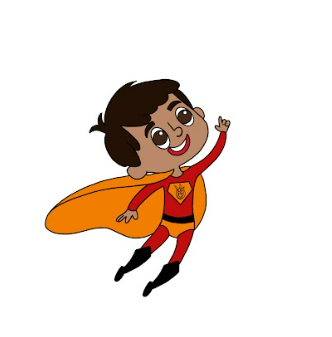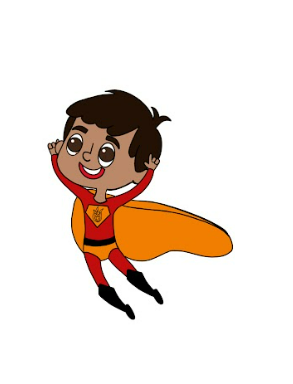 Average Review Rating
Average Rating: 5
Total Reviews: 11
List Of Reviews
By:
Bernadette Saiz
on
Little Heroes Cooling & Heating
Great company, always go above and beyond to get the job done. Awsome people to do business with. Very satisfied with my services.
By:
Alyssa Michelle
on
Little Heroes Cooling & Heating
My A/C went out, my neighbor had went with this company so I got a free quote and the price was unbeatable. They removed the old unit and installed the new one all in a day, they are very professional and answered all the questions I had. I would definitely recommend Little Heroes Cooling and Heating.
By:
Ramon Quiroz
on
Little Heroes Cooling & Heating
I would highly recommend this company for all your heating and cooling needs!!!
By:
Nancy Chapman
on
Little Heroes Cooling & Heating
This is one of the most professional, reliable, valued driven on pricing and honest A/C & Heating companies. The owners take pride in their work and customer satisfaction. I will always use and refer Little Heroes to my family, friends and neighbors to them. They are the best out there.
By:
Darlene Portillo
on
Little Heroes Cooling & Heating
I was absolutely amazed at the fast friendly service including the advise and workmanship I received. My units runs so smooth. I was very happy that the Technician was able to repair my thermostat instead of having to buy a new one. I didnt even have a request for my thermostat (which I didnt realized had gone bad.) The technician brought it to my attention. I will only use Little Heros from here on out. I will definitely recommend my friends use them also.
Get in Touch
Have an AC unit that isn't keeping its temperature? Or want to replace your old AC unit for a new, more energy efficient one?
Get in touch with us and our professional team will be able to assist you with whatever you need!